The ​Intelligence Specialist Professionalisation Pathway comprises of all of the courses offered by Intelligence with Steve.
Introduction to Intelligence
OSINT Legal and Ethical Guidance
Open-Source Intelligence (OSINT) - Tools & Techniques
Intelligence Analysis & Products
This pathway will provide you with a comprehensive understanding of Intelligence, ensuring that you're an expert in both Internet Investigations and Intelligence Analysis. It has been expertly crafted to provide Intelligence Specialists within the UK with the skills and knowledge that they need to succeed within a role in an Intelligence team. The content has been developed to meet the National Occupation Standards set by Skills for Justice, ensuring that you have the training of a UK Intelligence Analyst and Officer. Our course includes a number of custom built Intelligence Analysis tools for Excel, which we showcase through practical interactive training, and also incorporates the best elements of National Intelligence Analyst Training (NIAT), the Intelligence Professionalisation Programme (IPP), Government Intelligence Analysis Training (GIAT), Defence Intelligence Analysis Module (DIAM). Our course is designed to the UK Intelligence standards, however, the skills and knowledge shared within this course are universal and will suit you regardless of wherever you are in the world.
You'll learn Crime Theory, the Intelligence Cycle, Intelligence Products, Structured Analytical Techniques and you'll be provided with some Excel Dashboards to aid you as an Intelligence Analyst. You will also learn the action that can be taken within each of the levels of Open-Source activity, from Level 2 through to Level 4. You'll know what action is lawful and the appropriate level of approval needed for all activity. The course also ensures that you know the best way to set up your machine to conduct investigations, as well as the current techniques utilised in the day to day work of an Internet Intelligence and Investigation Specialist working in UK Law Enforcement. Finally, this course will demonstrate tools currently available to aid OSINT practitioners in their investigations and research into individuals and businesses. The full list of modules available can be seen below.
At the end of this course, you will be an Intelligence with Steve certified Intelligence Specialist.
​
Is this course the IPP accreditation?
The Intelligence Professionalisation Pathways that we offer are intended as equivalent to IPP training, rather than being IPP. The only way to get official IPP training in the UK is via the College of Policing, who established the course. Our Professionalisation Pathways are designed to provide you with a similar knowledge and skill base to IPP training, as well as NIAT, GIAT and DIAM, to ensure that you can learn similar content to the same high standard. 
Do the NCA and other Law Enforcement Agencies recognise Intelligence with Steve's Pathways as 'equivalent' to IPP?
There is no official list of recognised 'equivalent' training, with decisions seemingly made by hiring managers on a case-by-case basis. Requests for clarification are usually met with a response that those applying are advised to use their own judgement. 
What's different about Intelligence with Steve?
Intelligence with Steve provides an alternative approach to Intelligence training. Entry-level training in Intelligence is not readily available to either those looking to move into the field or those that are new to the field. Intelligence Officers and Analysts generally have to wait anywhere from a few months to a number of years before they are provided with structured training like IPP and NIAT and until that point they have to rely on the skills that they can pick up on the job. Through Intelligence with Steve, training is now available so that you can support your application into an Intelligence role or take our training as you being your role, ensuring that you have a full overview of Intelligence and the relevant skills that are needed.
Courses like the IPP and NIAT are generally 5-10 back-to-back days of in-person training, so are likely to be 40 - 70 hours and between £1,000 - £2,000. The Intelligence Professionalisation Pathways from Intelligence with Steve offer a more affordable and manageable approach to learning, with closer to 10 hours of content. We focus on providing clear and concise on-demand videos, with the goal being not to exceed ten minutes per concept. This greatly reduces the length of the course, offering a different learning experience, where students can choose their own pace and can recap any lectures as many times as they need. 
Contributions are made throughout the Intelligence Officer Professionalisation Pathway by three intelligence professionals, shown below: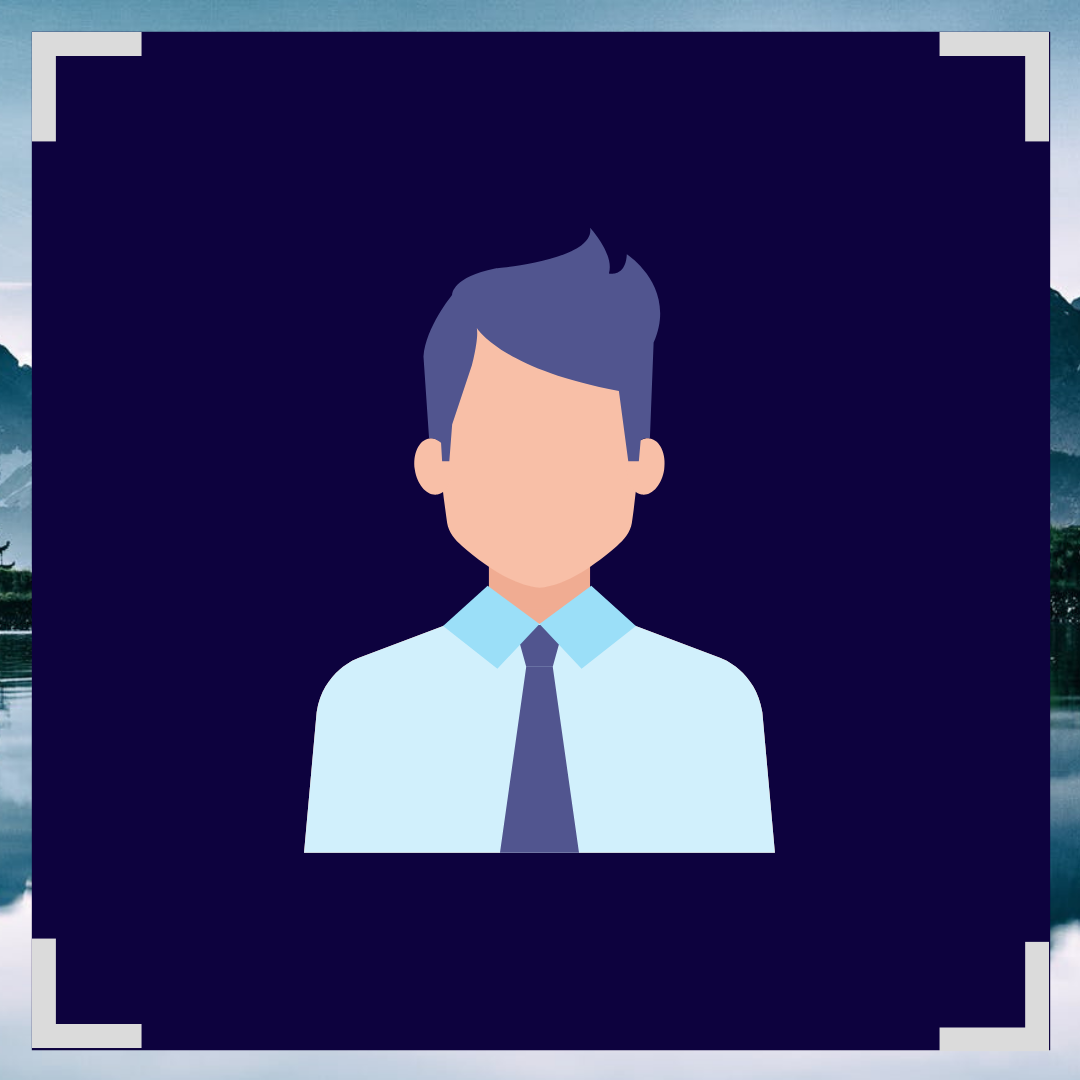 Steve
Steve is an Intelligence professional who has specialised in both Analysis and Internet Investigations.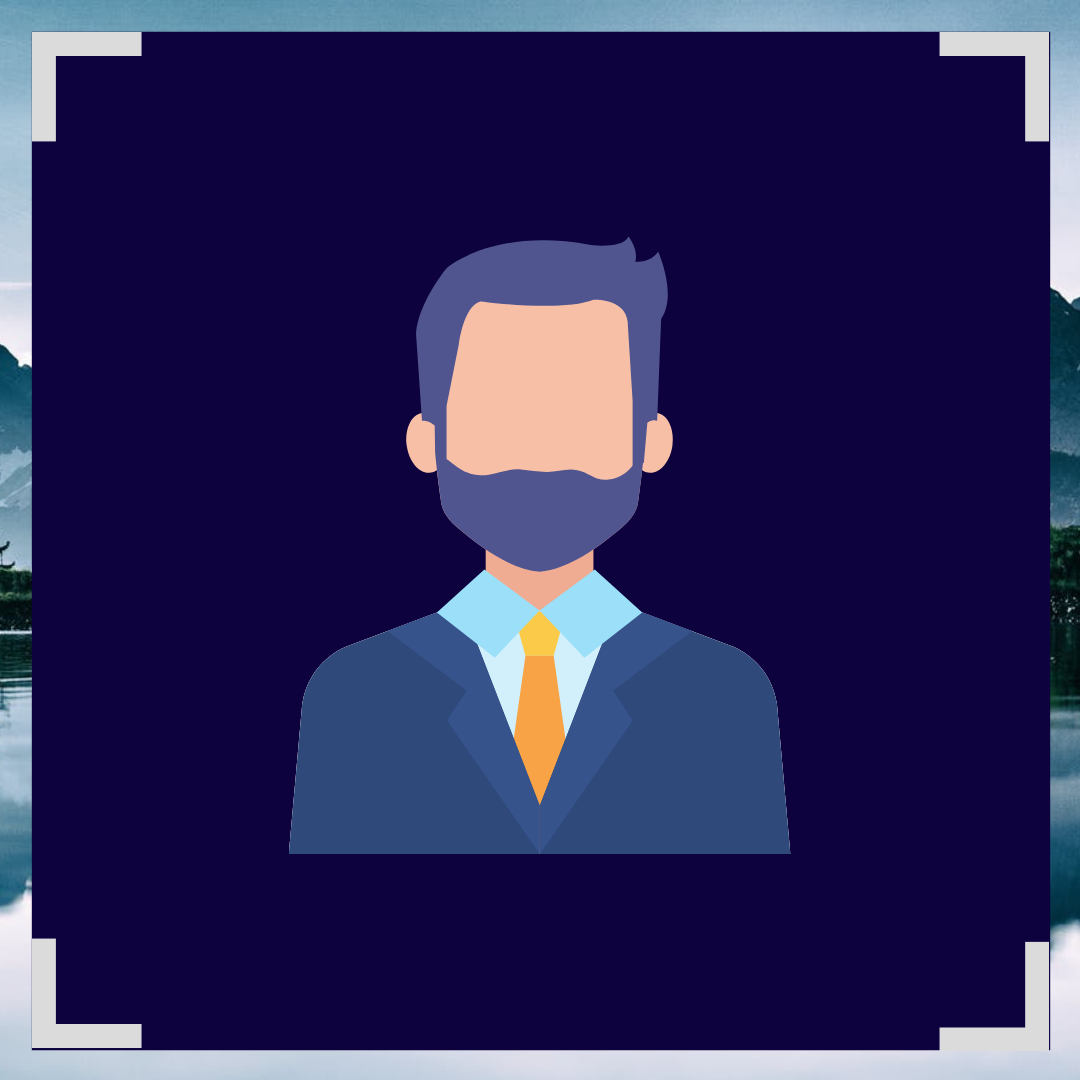 Dan
Dan is an Intelligence Analyst who holds IPP and NIAT accreditations. Dan has worked in a number of Police Intelligence teams.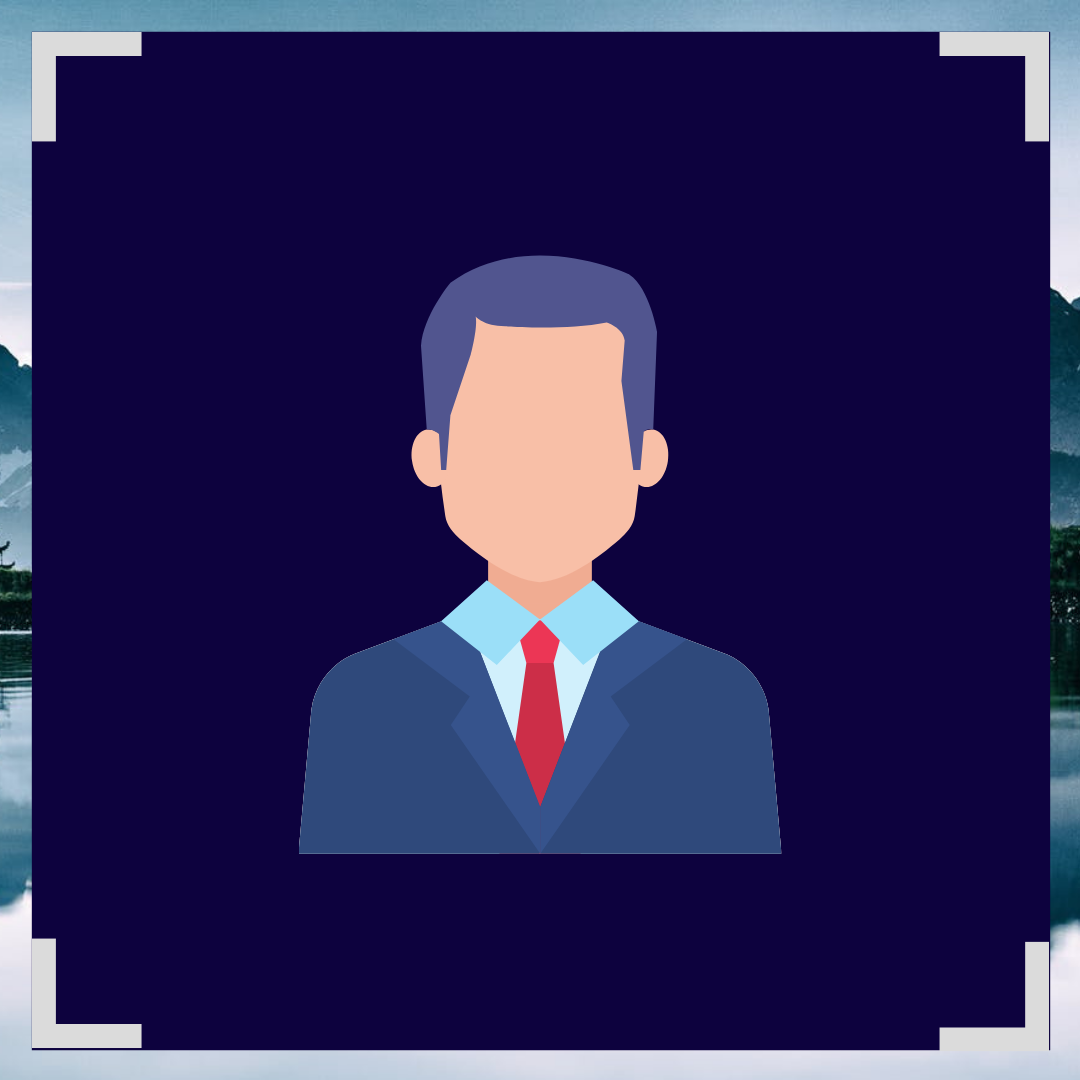 Ed
Ed is an Intelligence Analyst trained in OSINT. Ed previously worked as an Investigator and shares his experience of utilising intelligence skills outside of an Intelligence role.
What Courses does this professionalisation pathway include?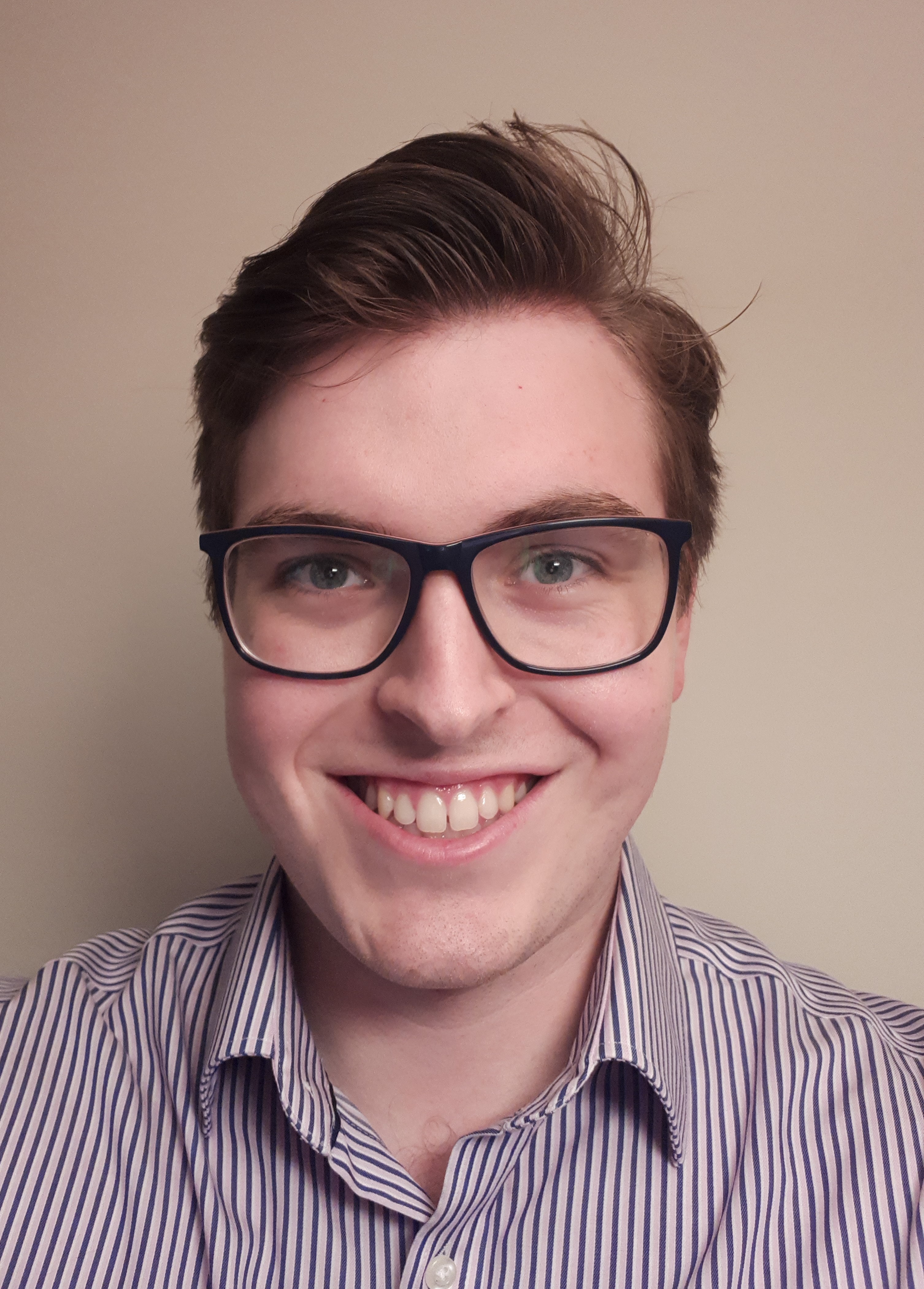 Hi, I'm Steve Adams
I'm a certified OSINT Practitioner and Intelligence Analyst. With a background in Law and Sociology, specialising in Criminology, I joined one of the largest Police forces in the UK as an Intelligence Analyst. With the Police, I trained to the IPP and NIAT standard and was responsible for analysis of crime to support active investigations and to identify the optimal direction of resources. I now work in the private sector within Criminal and Security Intelligence. Here, my speciality is in conducting Internet Intelligence and Investigations activity, conducting OSINT investigations into individuals to locate criminals and identify criminal activity. I have a wealth of experience with a vast range of different OSINT techniques, as well as experience with the best tools on the market to aid an OSINT and Intelligence practitioner. I recently put my OSINT skills to the test by taking part in a Trace Labs CTF, where my team placed 3rd out of 191 teams internationally. 
Check your inbox to confirm your subscription