Legal and Ethical Guidance for Internet Investigation (UK Level 1 OSINT Certification) has been designed by an expert in criminal investigation, who has successfully utilised OSINT techniques during both Police and Private investigations. The trainer has a law enforcement background and successfully used the skills demonstrated within this course to identify and locate criminal individuals.
​
This training is essential for anyone working within a relevant public authority under schedule 2 of RIPA, but should also be taken to ensure best practice by anyone within law enforcement, corporate security, investigations, journalism and human resources, who are all heavily involved in the collection of information for intelligence purposes. Certification provided with this course will allow you to demonstrate evidentially that you have the appropriate knowledge needed to conduct Open-Source investigations or research within the UK; this could be crucial in court when acting as a witness or in the event that you are sued for breaching UK or EU privacy legislation.
​
NPCC guidance states that Level 1 Training is a must for anyone conducting any Open-Source activity. However, Level 1 training is only offered via NCALT package to those within Law Enforcement Agencies. As more and more private companies develop their own Intelligence and Investigative Units, there is an ever-increasing need for a similar course to be designed for private companies. Intelligence with Steve offers this Level 1 certification, to fill this gap and allow you or your staff to be able to demonstrate this required level of training.
​
The Internet is a vital tool for investigation, with individuals now sharing more information on themselves than ever. Through the effective use of web browsers, search engines and social media you can find a plethora of information on an individual, this is referred to as Open-Source Intelligence. However, collecting this Intelligence for investigative purposes is not without risk. This course will provide you with an overview of UK guidance from the National Police Chief's Council and Police Forces on how Open-Source activity should be conducted.
​
This course is suitable for anyone within the commercial world who is involved in the collection of information for intelligence or investigative purposes.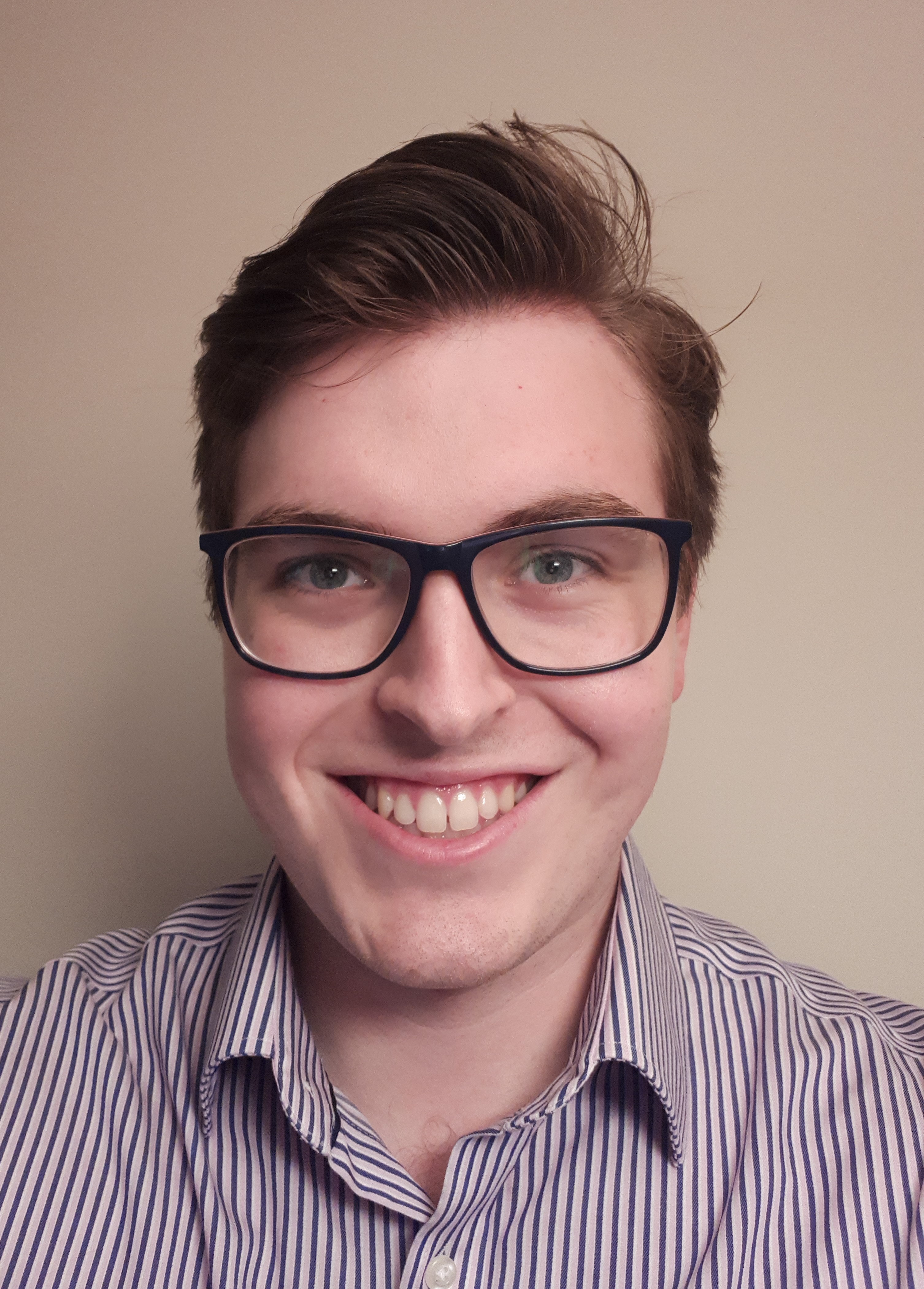 Hi, I'm Steve Adams
I'm a certified OSINT Practitioner and Intelligence Analyst. With a background in Law and Sociology, specialising in Criminology, I joined one of the largest Police forces in the UK as an Intelligence Analyst. With the Police, I trained to the IPP and NIAT standard and was responsible for analysis of crime to support active investigations and to identify the optimal direction of resources. I now work in the private sector within Criminal and Security Intelligence. Here, my speciality is in conducting Internet Intelligence and Investigations activity, conducting OSINT investigations into individuals to locate criminals and identify criminal activity. I have a wealth of experience with a vast range of different OSINT techniques, as well as experience with the best tools on the market to aid an OSINT and Intelligence practitioner. I recently put my OSINT skills to the test by taking part in a Trace Labs CTF, where my team placed 3rd out of 191 teams internationally.