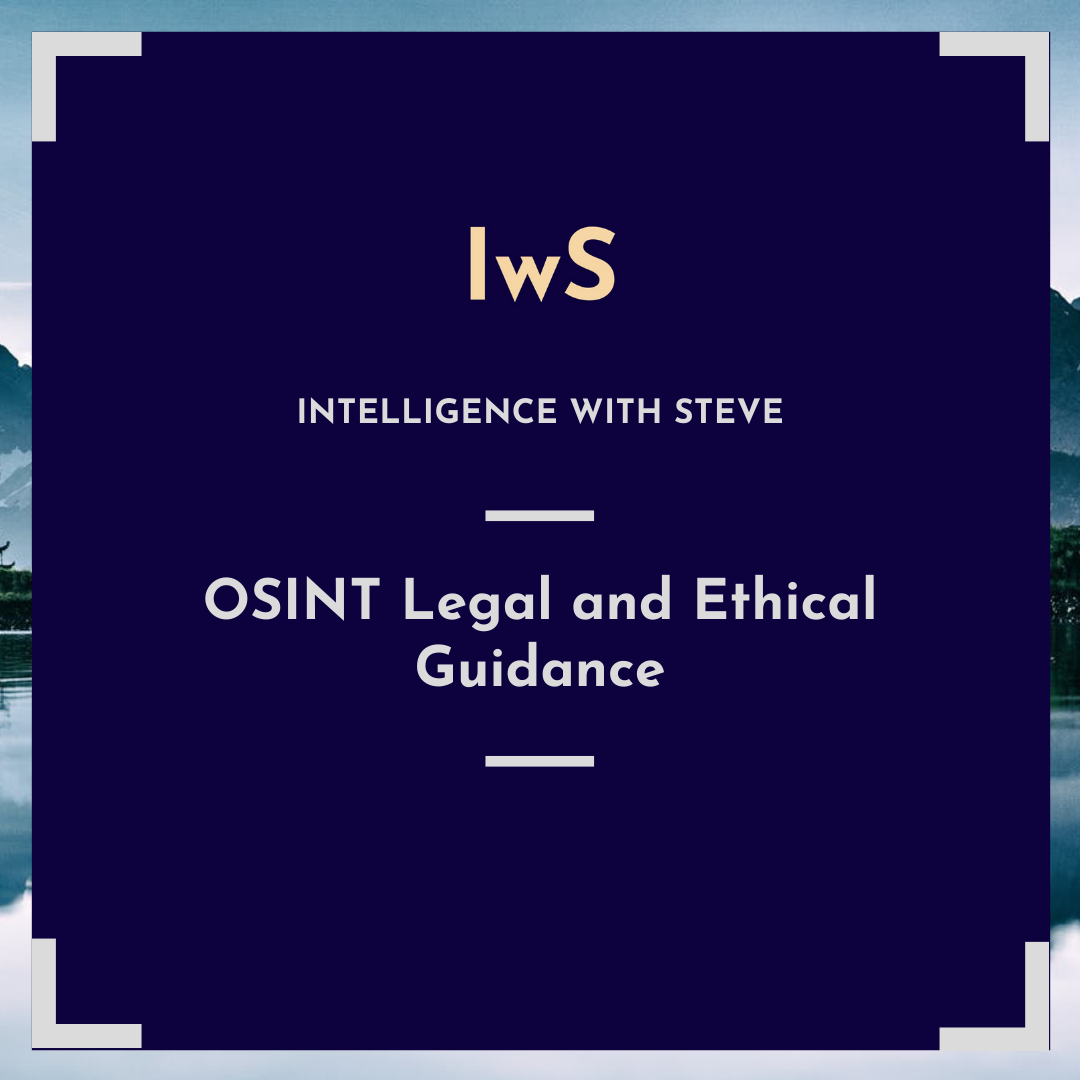 OSINT Legal and Ethical Guidance
Legal and Ethical Guidance for Internet Investigations (UK Level 1 OSINT Certification).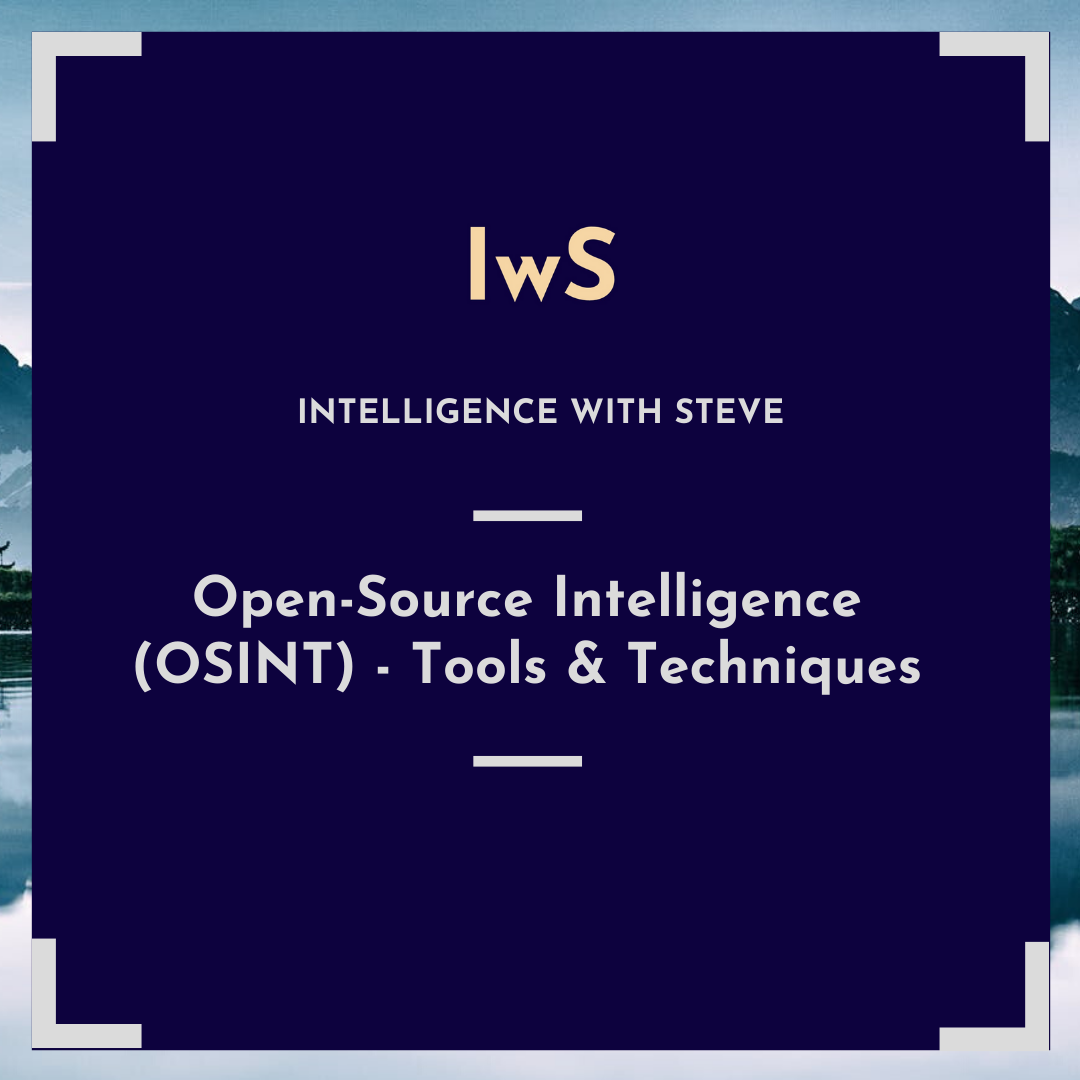 Open-Source Intelligence (OSINT) - Tools & Techniques
Learn the tools and skills of an OSINT professional from a certified expert with a law enforcement background.
The Internet Intelligence and Investigation (III) Masterclass course has been designed to prepare our students to work to the Law Enforcement standard in conducting Internet Investigations. Through this course, you will become an OSINT specialist, understanding how to utilise internet based sources to support an investigation. You'll develop a detailed knowledge of the UK legislation that is relevant to conducting OSINT activity against UK based individuals and will be provided training to conduct passive III activity on behalf of UK Law Enforcement Agencies.
This Masterclass course comprises of access to two of the Intelligence with Steve courses:
OSINT Legal and Ethical Guidance
Open-Source Intelligence (OSINT) - Tools & Techniques
Access to our courses is gained via an annual payment, however, there is no obligation to subscribe beyond the first year.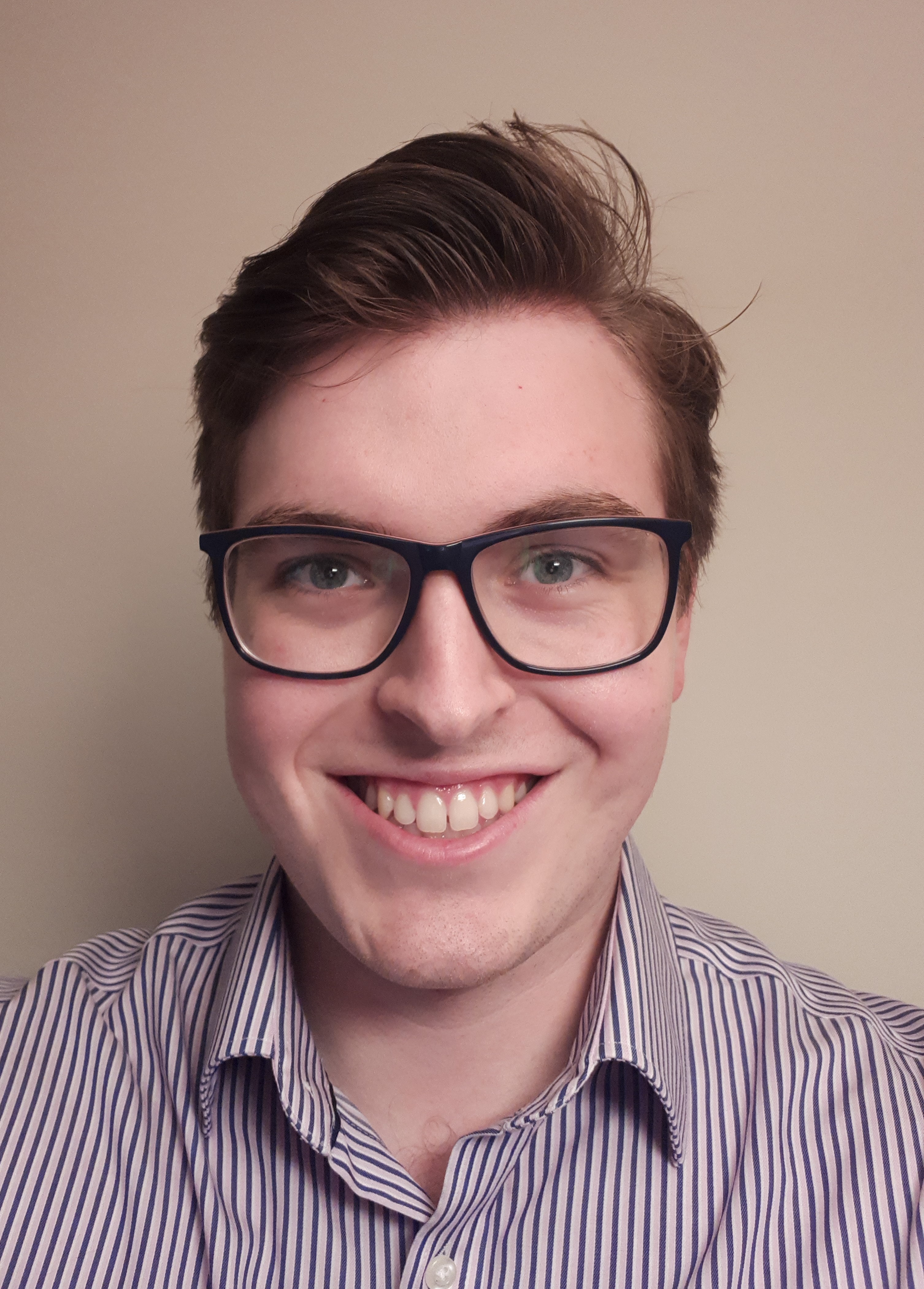 Hi, I'm Steve Adams
I'm a certified OSINT Practitioner and Intelligence Analyst. With a background in Law and Sociology, specialising in Criminology, I joined one of the largest Police forces in the UK as an Intelligence Analyst. With the Police, I trained to the IPP and NIAT standard and was responsible for analysis of crime to support active investigations and to identify the optimal direction of resources. I now work in the private sector within Criminal and Security Intelligence. Here, my speciality is in conducting Internet Intelligence and Investigations activity, conducting OSINT investigations into individuals to locate criminals and identify criminal activity. I have a wealth of experience with a vast range of different OSINT techniques, as well as experience with the best tools on the market to aid an OSINT and Intelligence practitioner. I recently put my OSINT skills to the test by taking part in a Trace Labs CTF, where my team placed 3rd out of 191 teams internationally.