Intelligence with Steve offers training in both Open-Source Intelligence (OSINT) and Intelligence Analysis. Courses available cover a range of topics including practical techniques for conducting OSINT, legal guidance and analytical theories.
Electronic handouts are provided when appropriate as part of our courses, to allow our students to focus directly on the content, rather than worrying about note-taking.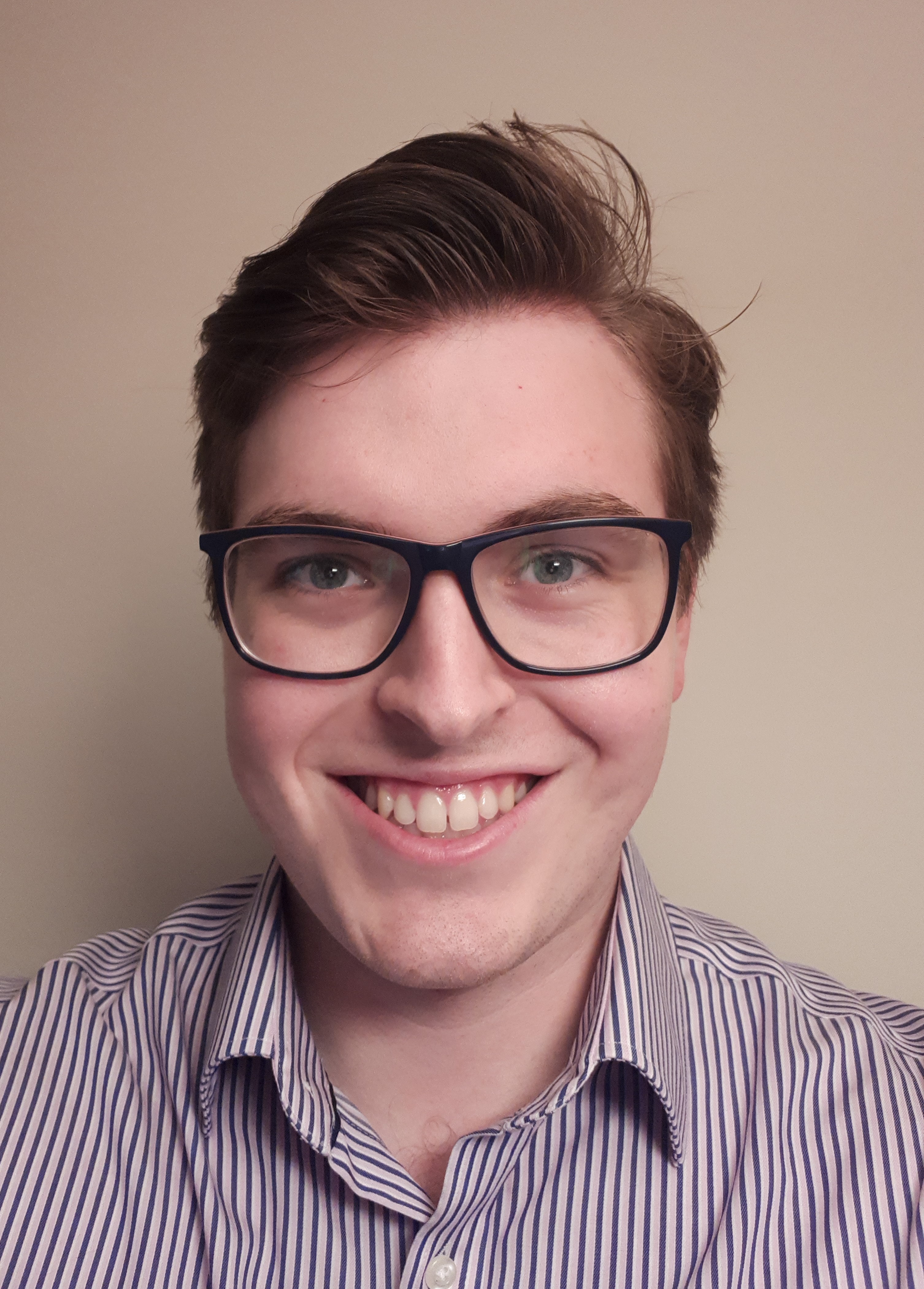 Hi, I'm Steve Adams
I'm a certified OSINT Practitioner and Intelligence Analyst. With a background in Law and Sociology, specialising in Criminology, I joined one of the largest Police forces in the UK as an Intelligence Analyst. With the Police, I trained to the IPP and NIAT standard and was responsible for analysis of crime to support active investigations and to identify the optimal direction of resources. I now work in the private sector within Business and Criminal Intelligence. Here, my focus is on conducting OSINT investigations, identifying and researching into individuals and businesses. In this role, I have utilised my advanced OSINT skills to successfully assist with a large number of criminal investigations. I have a wealth of experience with a vast range of different OSINT techniques, as well as experience with the best tools on the market to aid an OSINT and Intelligence practitioner.
"
This was an excellent course on in-depth open-source intelligence (OSINT)!!! I recommend it to anyone trying to learn this ever-changing field of study."
- Nicholas Tancredi